NEWS
___________________________________________________________
Self Defense Seminars for Your Office, Place of Worship or Community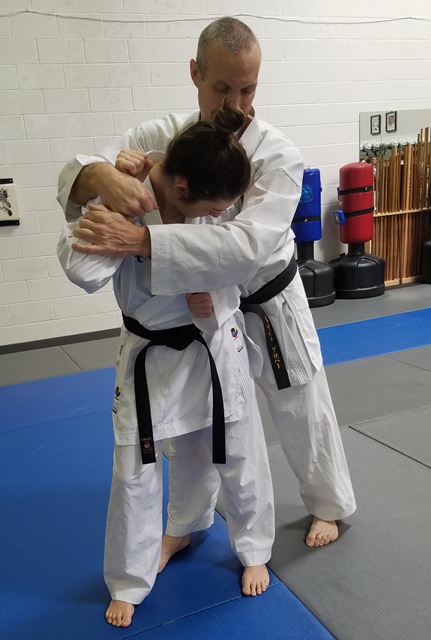 August 6, 2017 - Personal Safety is such an integral part of anyone's well being, every one should have access to it. If you can't commit or don't have the desire to study a Martial Art, Ichibankarate offers one day seminars. While to become truly proficient at defending yourself requires practice, there are a few things you can do to protect yourself that don't require a lot of practice. The one day, two hour seminar introduces these techniques. We will come to your office, community center or other location. You may also set up a seminar at our location. We provide seminars geared towards children, teens or adults and also offer women only seminars taught exclusively by women.
Please contact us at info@ichibankarate.com if you are interested in learning more. Isn't your personal safety is worth two hours of your time?
___________________________________________________________
Congratulations to Our Athletes Competing in the AAU and NKF National Championships!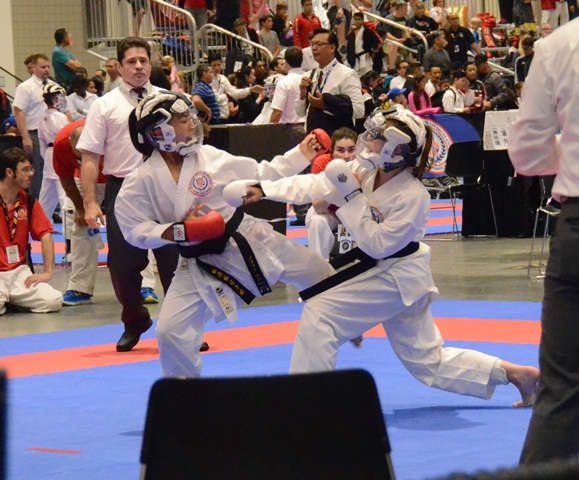 Click to enjoy photos from previous competitions
August 6, 2017 - Ichibankarate is very proud of our athletes that competed at the 2017 AAU Nationals in Raleigh, NC and the 2017 USA-NKF National Championships and Team Trials. The competition was fierce and everyone competed very well. We brought home 1 Gold, 2 Silver and 2 Bronze medals.
Ichibankarate has a rich competition program coached by world class athletes with top accreditations. We believe that competition can positively influence karate students in many ways. Read more about our competition program here and see how competition karate can benefit you or your child.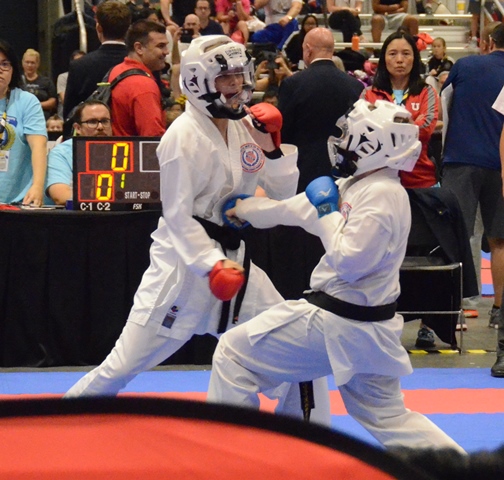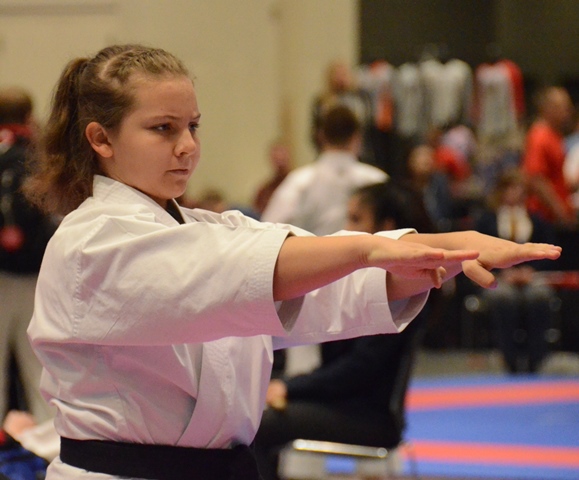 ___________________________________________________________
Choosing a Martial Arts School?
August 6, 2017 - If you are looking into a Martial Art for your self or your child, the Northern Virginia area is fortunate to have many quality Martial Arts schools from which to choose. However, often it can be confusing when picking a school, we recommend you read
"Why Karate?"
for some helpful hints.
We teach a branch of Shito-Ryu, one of the recognized Japanese styles of Karate-Do. Karate-Do (Empty Hand Way) is the study of not only the techniques of this particular Martial Art: blocks, punches, kicks, breaking and releases, but also the character building, or "Do", features of Martial Arts: self-confidence, empathy, commitment and humility. We believe karate-do is not only a means of self-defense and exercise, but also a healthy way of life. Karate-do fosters growth of mind, body and spirit in each individual.
___________________________________________________________