NEWS
___________________________________________________________
Choosing a Martial Arts School?
January 2, 2018 - If you are looking into a Martial Art for your self or your child, the Northern Virginia area is fortunate to have many quality Martial Arts schools from which to choose. However, often it can be confusing when picking a school, we recommend you read
"Why Karate?"
for some helpful hints.
We teach a branch of Shito-Ryu, one of the recognized Japanese styles of Karate-Do. Karate-Do (Empty Hand Way) is the study of not only the techniques of this particular Martial Art: blocks, punches, kicks, breaking and releases, but also the character building, or "Do", features of Martial Arts: self-confidence, empathy, commitment and humility. We believe karate-do is not only a means of self-defense and exercise, but also a healthy way of life. Karate-do fosters growth of mind, body and spirit in each individual.
___________________________________________________________
Congratulations to Ichibankarate Competition Team Members Attending WUKF World Championships!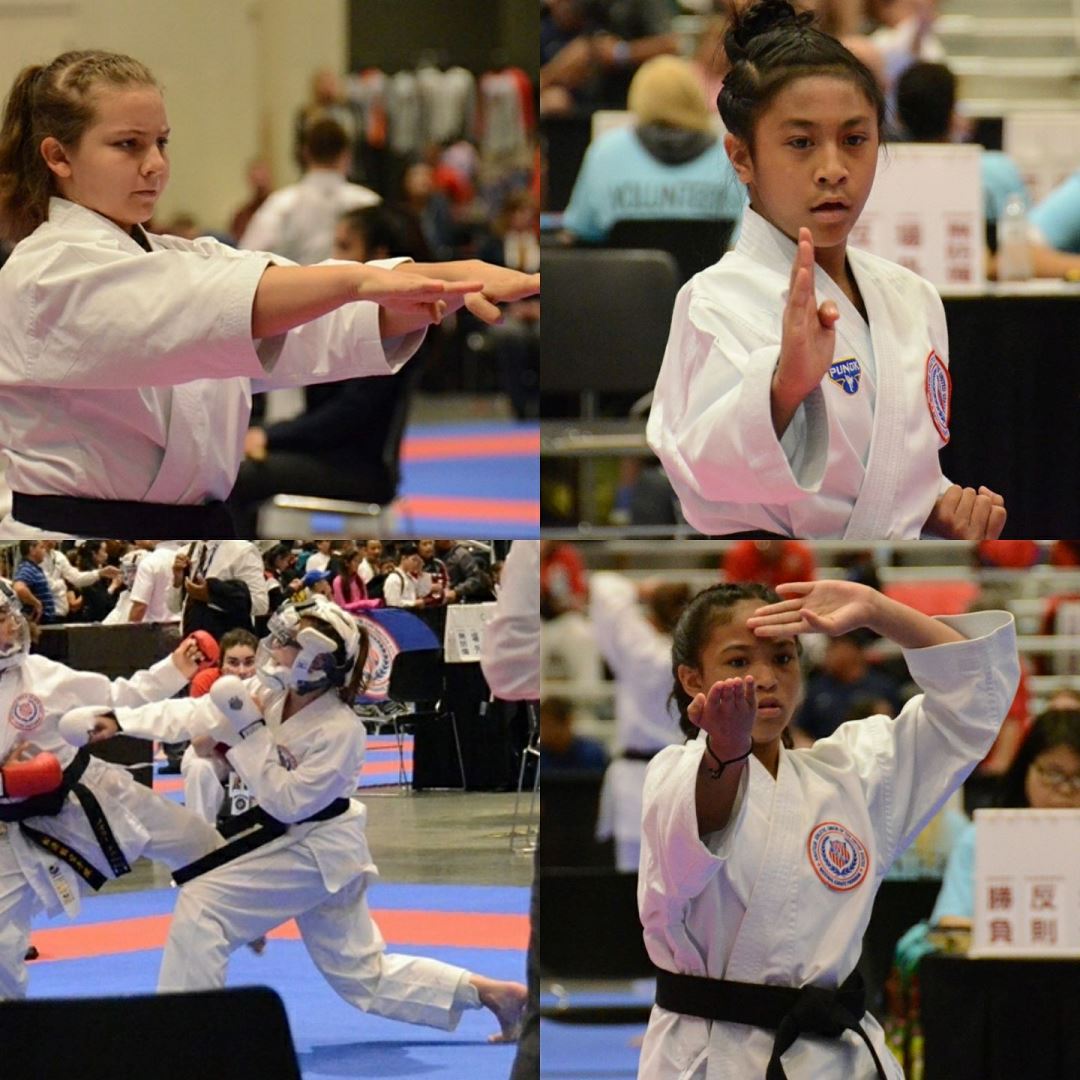 January 2, 2018 - Congratulations to four of our students that were selected to be part of the 2018 AAU National Team traveling to the 7th Annual WUKF World Karate Championships for All Ages! The are currently accepting donations to help offset their travel expenses. You can read more about them on our Non-Profit GoFundMe page here. Ichibankarate has a long history of producing World Champions and we are excited these athletes are joining the ranks. You can read about Ichibankarate World Champions here.
If you would like to be a part of this exciting sport, please contact us at info@ichibankarate.com You can also check learn more about our competition program here.
___________________________________________________________